You now have the option to try an alternative size for free with every purchase*
At Peeping-T we know the challenges our customers face when shopping online, especially when it comes to swimwear. So we've created this service just for you!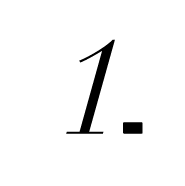 CHOOSE YOUR SIZES 
Add your main size and back up size to your cart, you'll only be charged for one, the other is marked 'on loan'.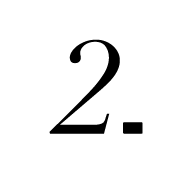 FIND YOUR PERFECT FIT 
We'll ship your order to you free of charge. You'll only pay a small insurance cost per loaned item; credited towards the pieces you keep.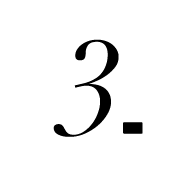 HASSLE-FREE RETURNS 
You'll have 7 days to try-on. Whichever size doesn't fit, return for free to a 24/7 locker or parcel shop near you.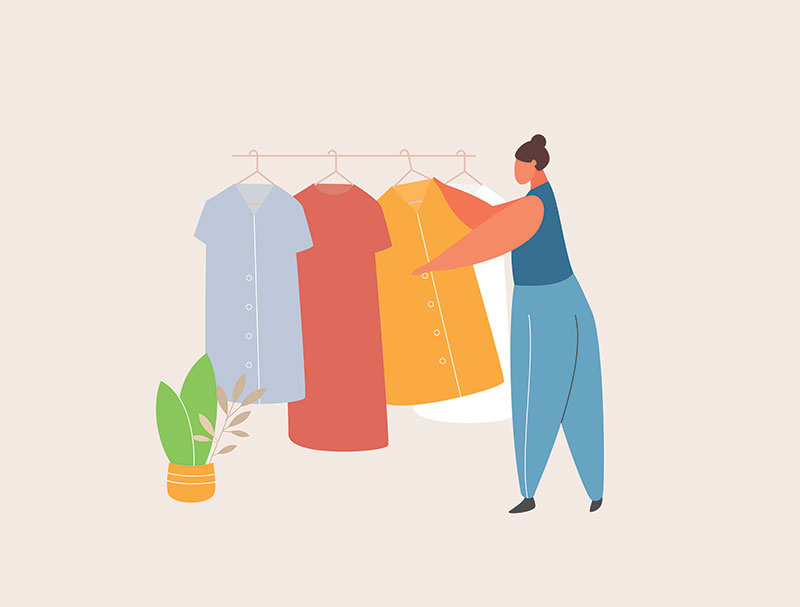 With our 7 Day Try-Outs service, you no longer have to pay for two sizes just to see which one fits. It's a seamless shopping experience, simply start browsing online and add your favourite pieces to your basket, along with your back up size. You'll have 7 days to try on at home and return the size that doesn't fit, for free.
Even with the most detailed size charts,  trying clothes is the only way to know what will fit.  Forget the buy, return, exchange, repeat scenario and have a back up size sent with your order and get the right fit first time. We even provide more flexible ways to return, including social distancing options, all free of charge.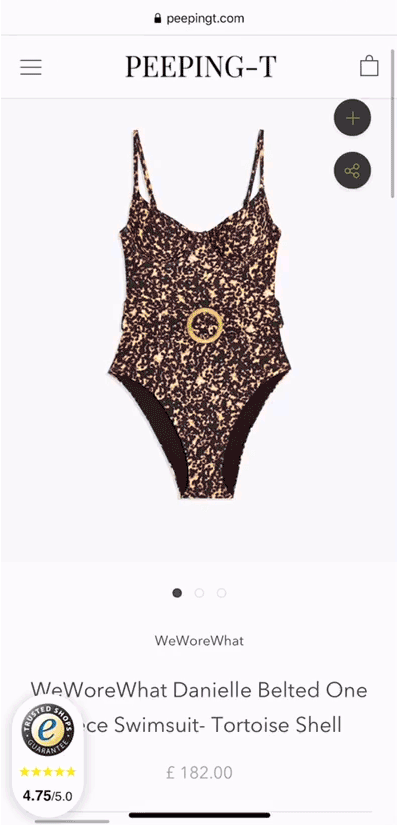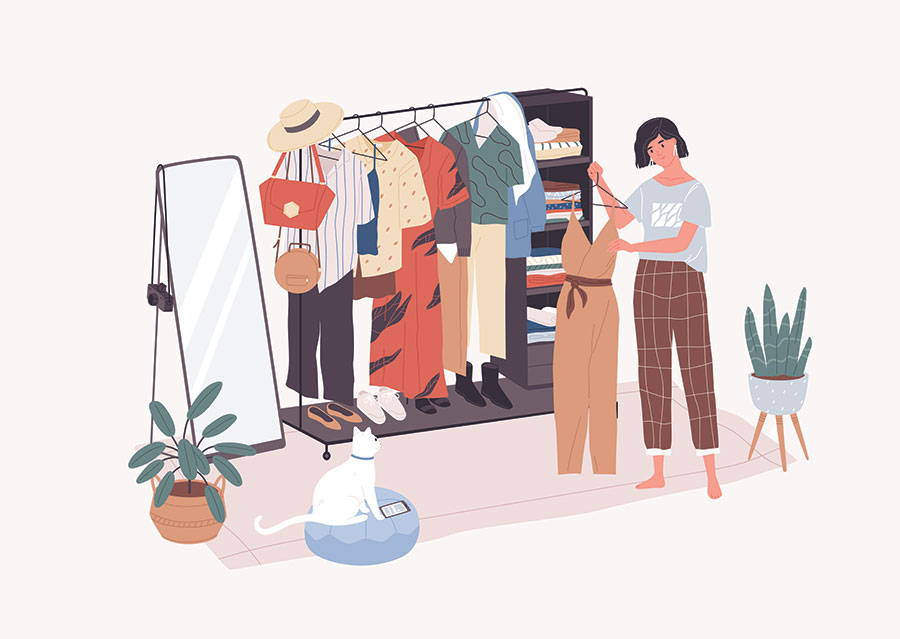 There is no need to sign up, start shopping our wide selection of high-end swimwear, beachwear and clothing. Select the styles you like, along with your back up sizes. We'll send your order right to your door, and each box will contain a prepaid returns label and resealable bag.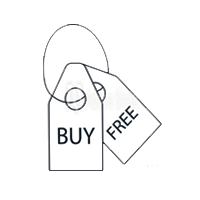 Only pay for one size, and receive a loaned back up size to try at home.

Trackable both ways. Only pay for insurance, refundable against your purchase.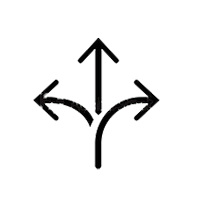 No post office queues, return around your schedule with the option to drop off at a 24/7 locker.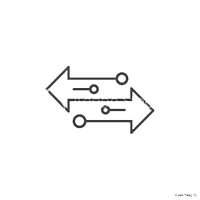 If you're not feeling the style, swap it out for something else for free.

Fit related issues make up 70% of why we return goods online.
Still have more questions?