The Style List - Beachwear Packing Ideas
The StyleD List /
palette: French riviera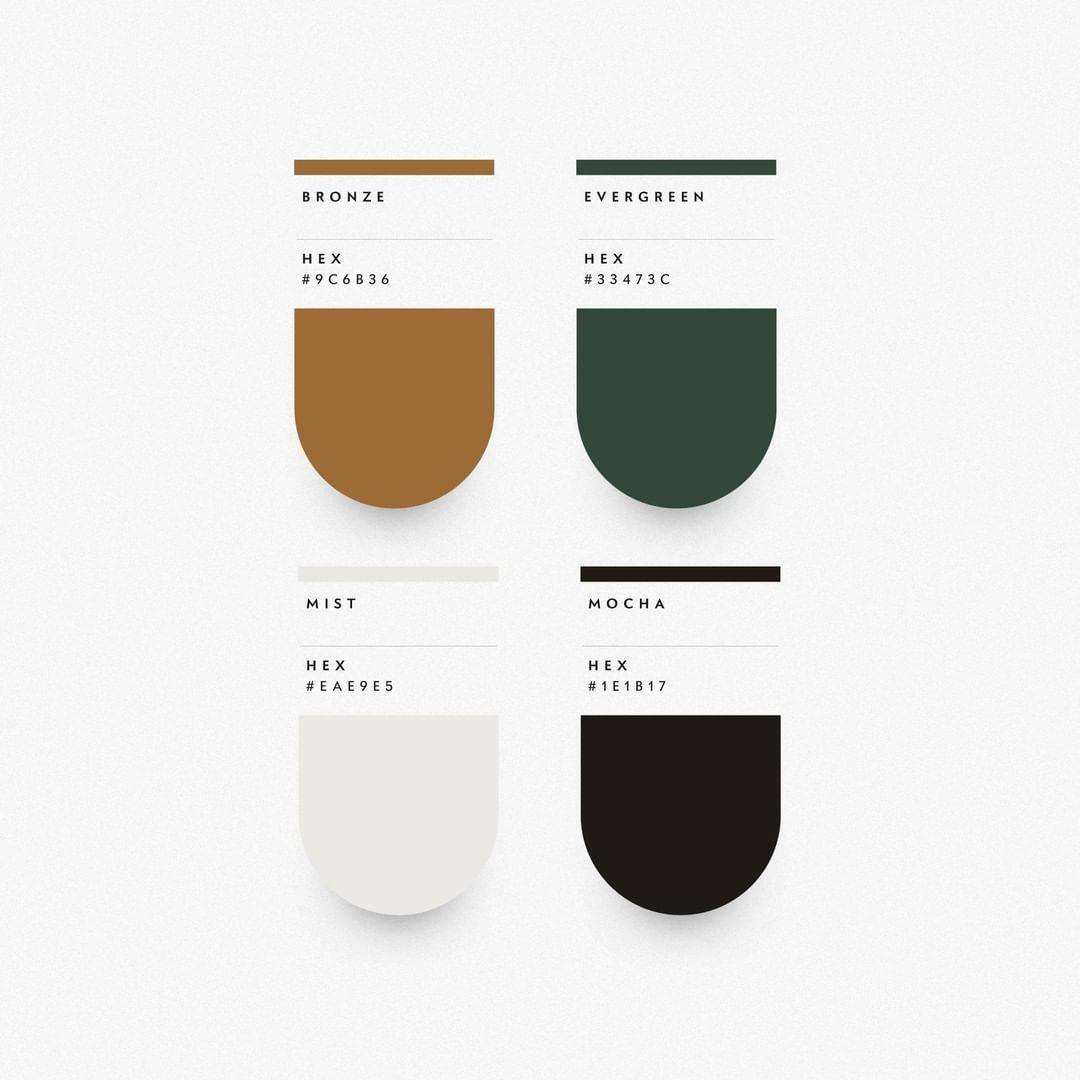 Shop this week's styled and ready to pack portfolio of beachwear looks, curated by stylist and founder Emma John-Francis. These looks have been tried and tested and ready to pack Heather Dubrow style for your next vacation, whenever that may be!
Packing Tip: Stick to a colour palette when choosing what to pack on holiday, this makes it much easier to co-ordinate looks.
"There is something satisfying about pairing different prints and fabrics to create a look that is all your own. I believe now more than ever individuality is key and also fun!"
Oversized, sheer, super chic. Get ahead of the trans-seasonal trend by investing in Levinia Konyalian's  light-weight boyfriend jacket in black and white stripe. Perfect for throwing over a bikini during the day and a dress in the evening.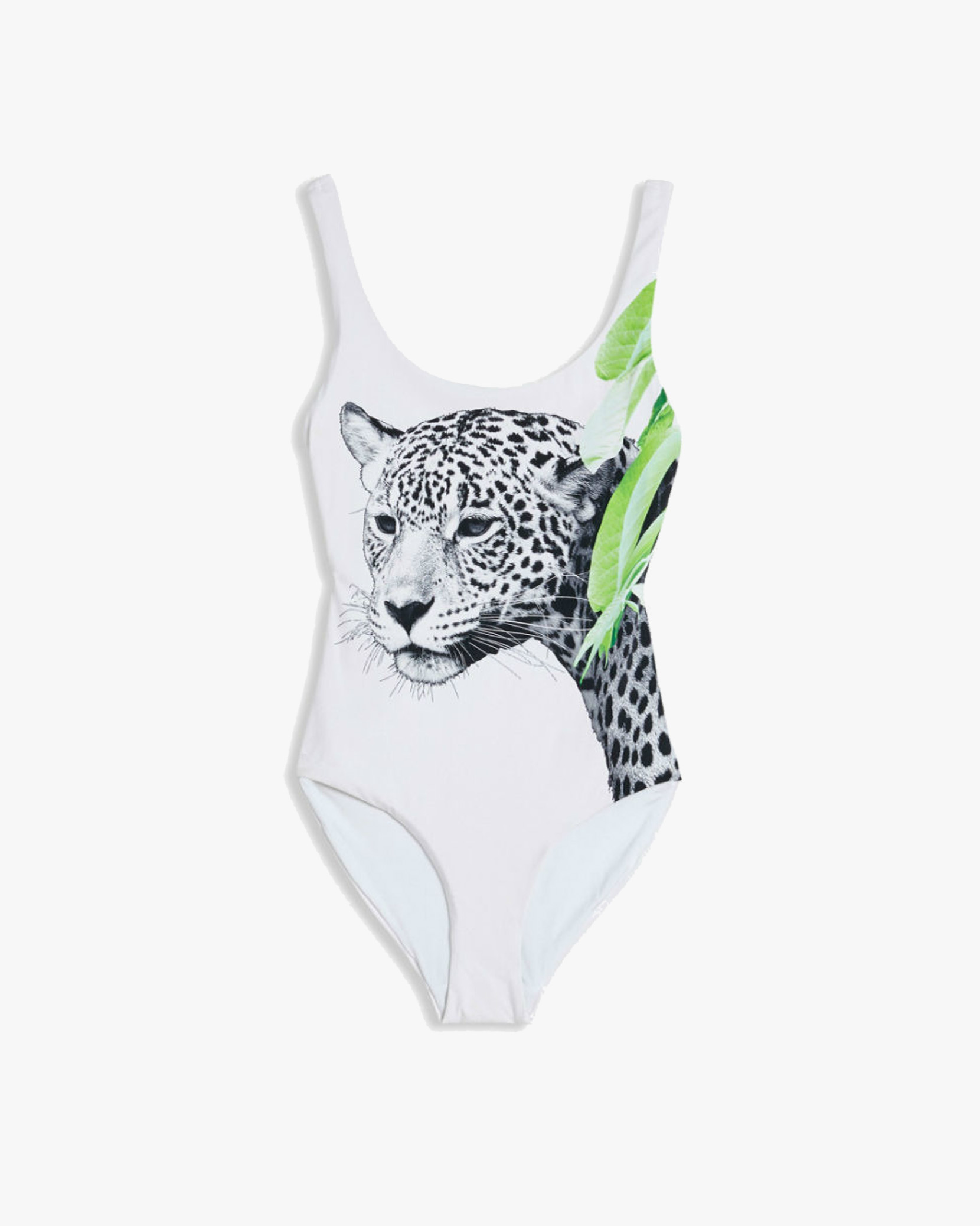 The classic Onia  Kelly one piece passes the 'wet when whit' test due to its full durable double lining.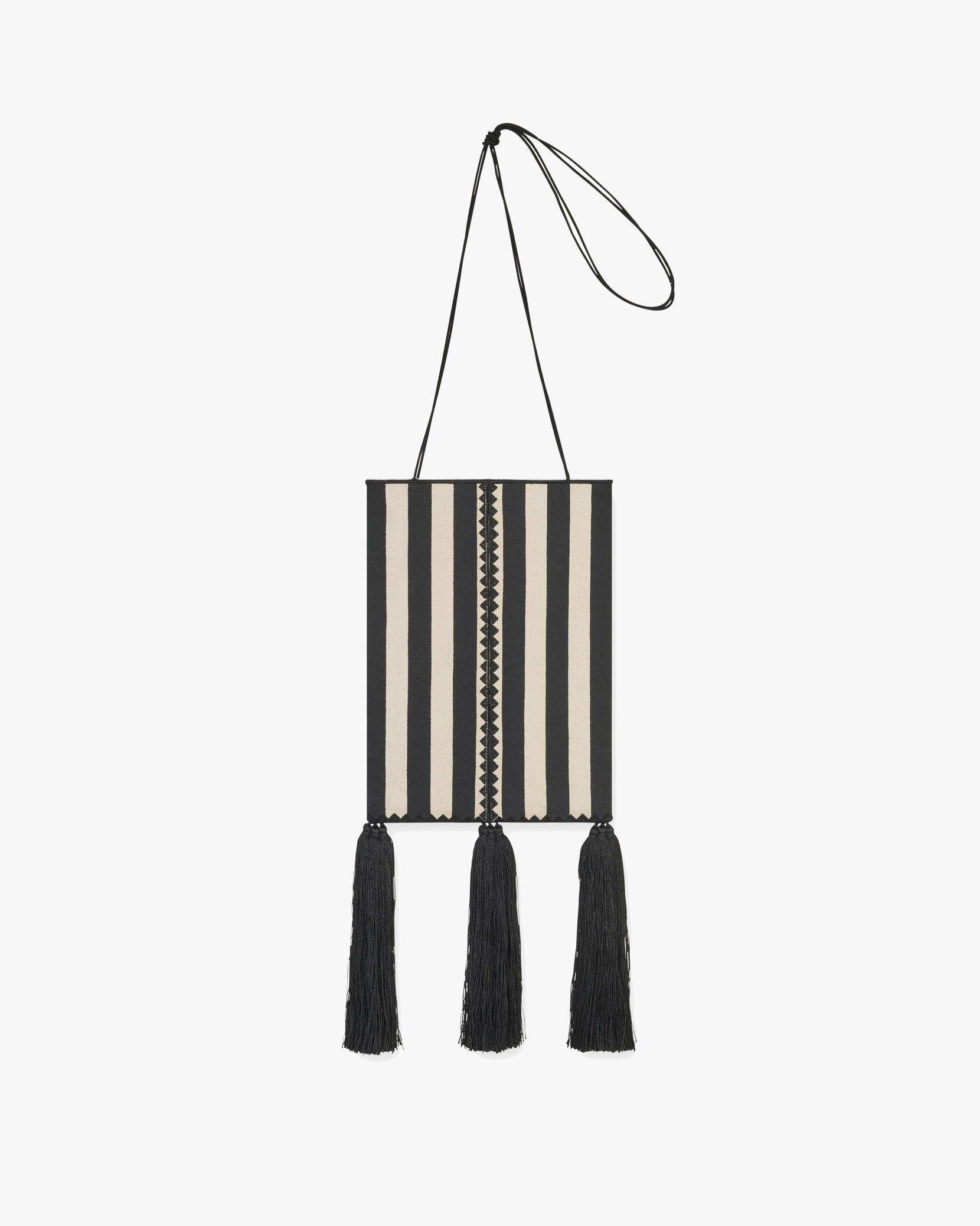 Not only is this Levinia bag practical, easy to pack and just plain fun, it is also hand-made by artisan's using sustainable sourced material from Greece.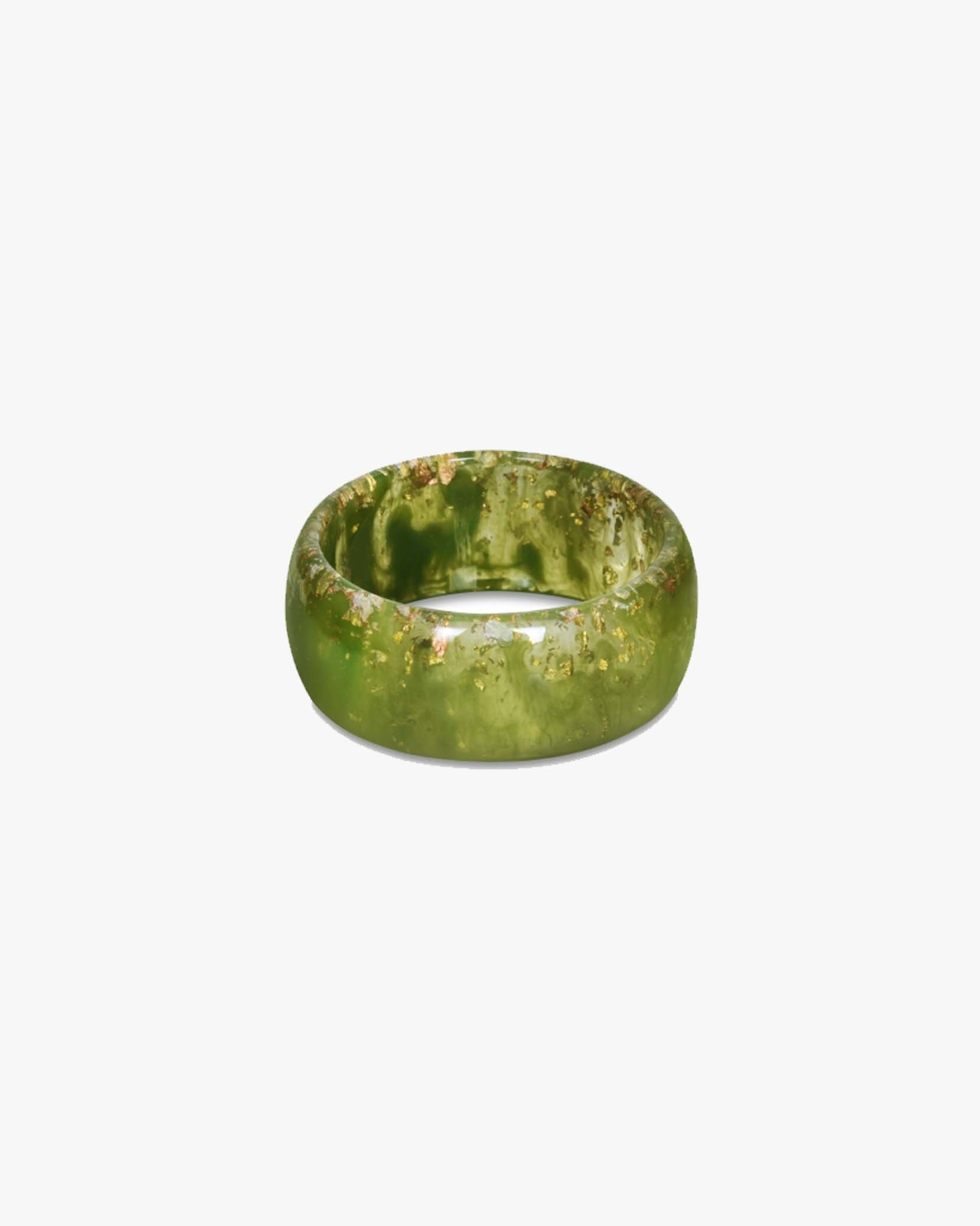 We love the flecks of gold is this Vixen Voodo green bangle. Great for pairing with gold accessories.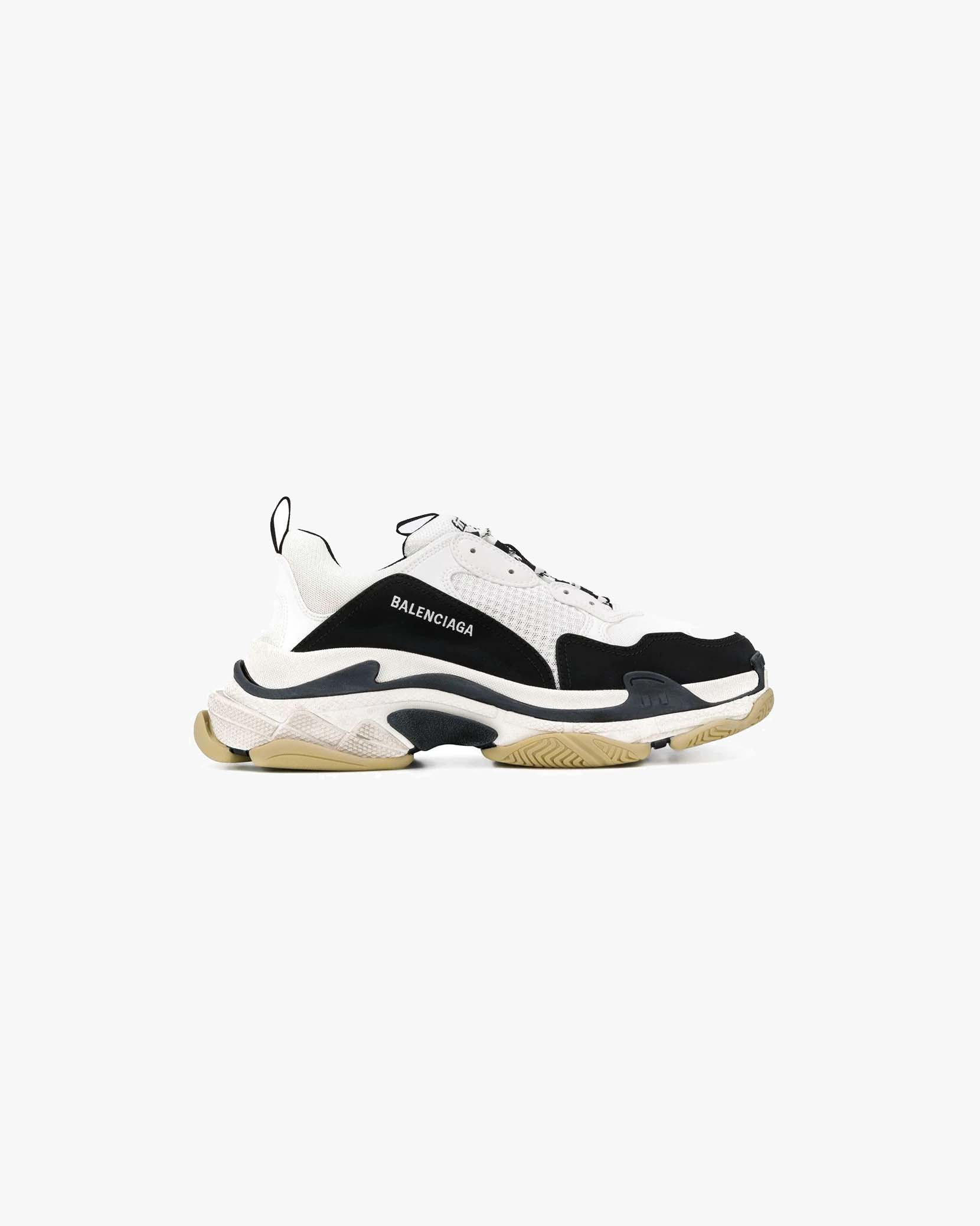 Black, white and grey tones, these low-top Balenciaga sneakers are a masterclass in effortless street-style.
Boobs lifted (check), snatched waist (check), tortoise shell print..okay now thats's different. Get ahead of the belted swimsuits trend with this exclusive and cool print by We Wore What Swimwear that only you can pull off.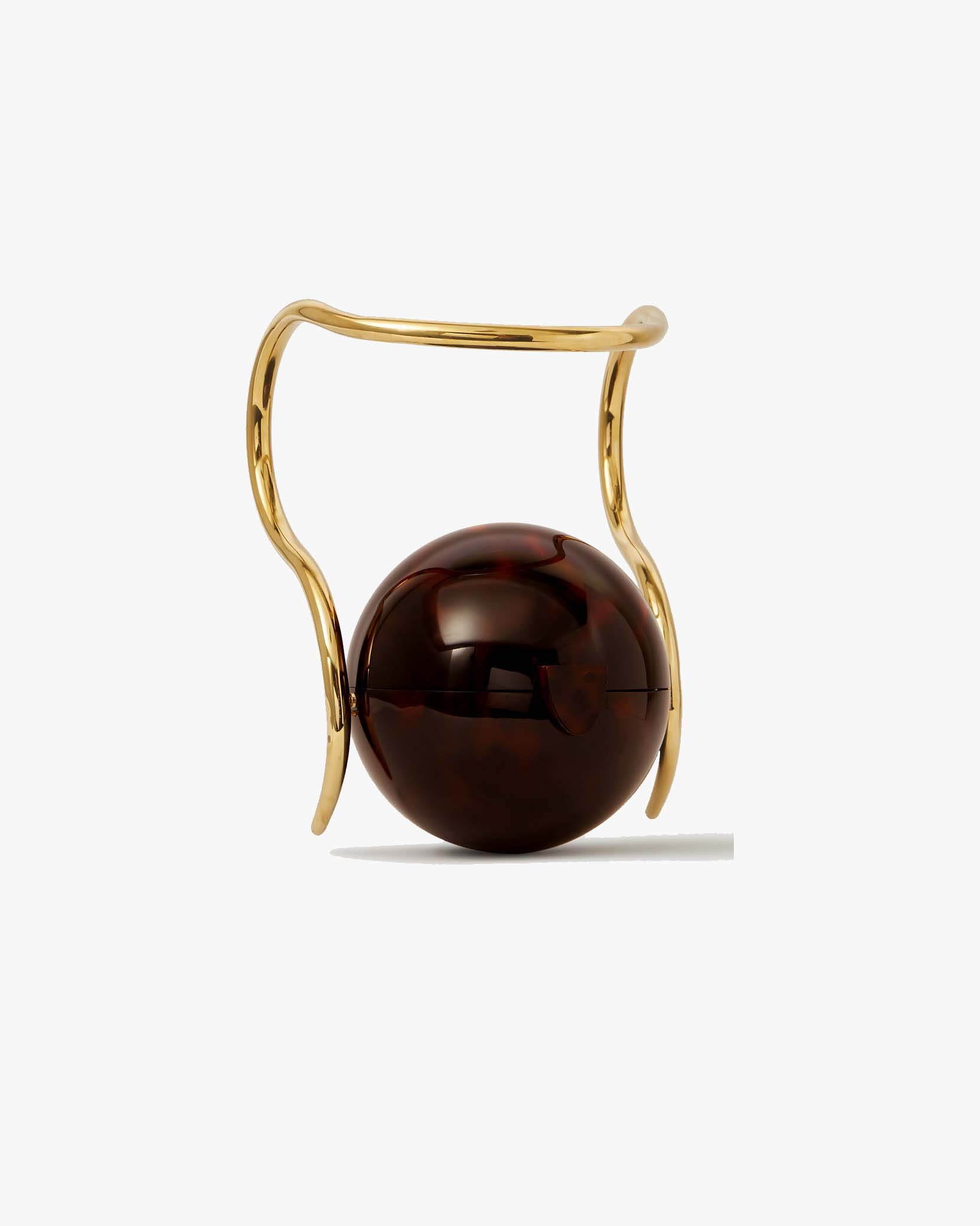 Cult Gaia, design bags like no one else;  yes ladies its a bag! This is the perfect pearl tote for this look,  carefully sculpted so it sits on your arm like a cuff.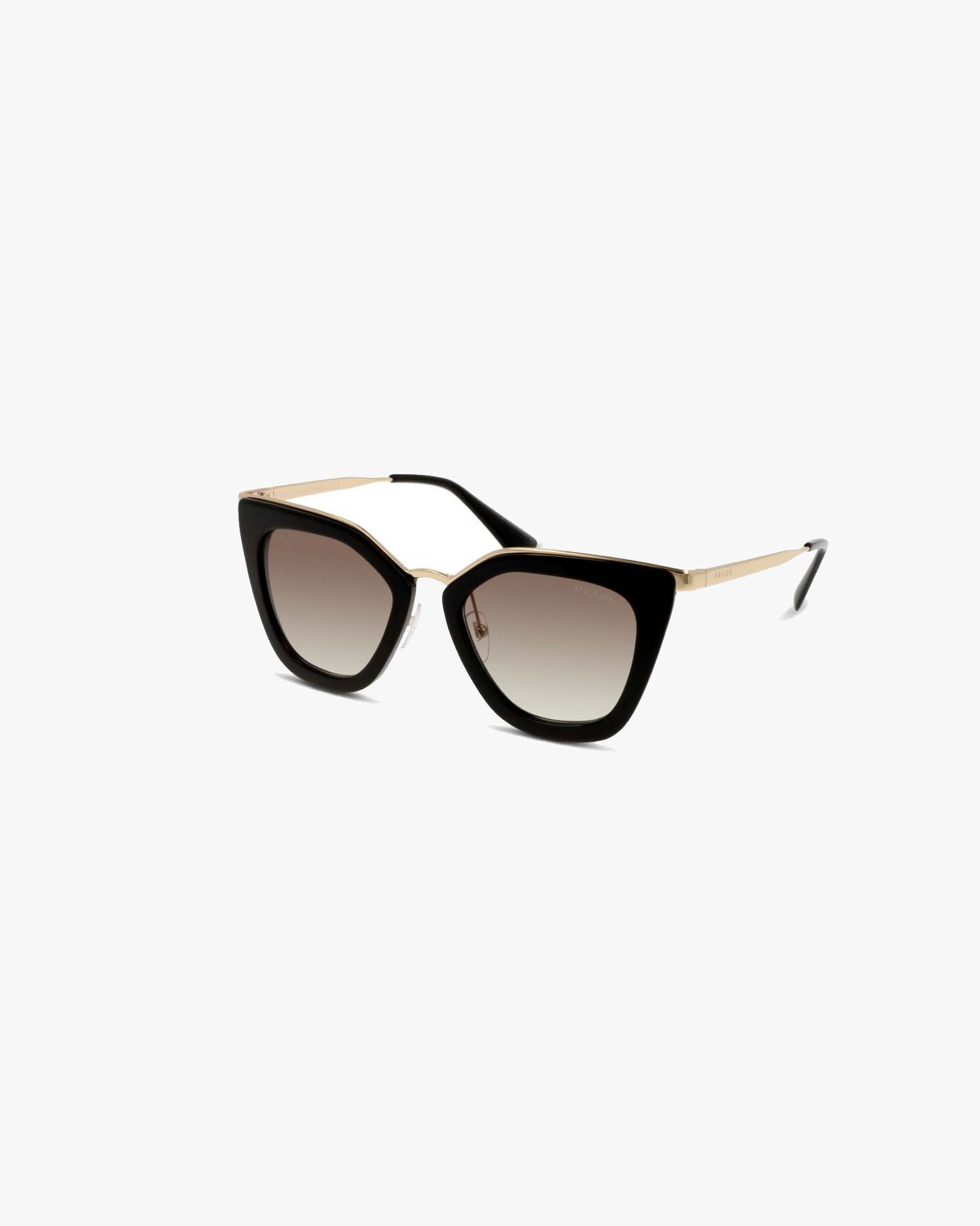 Team this look with the perfect cat eyewear from Prada. What will you be hiding under those peepers, a swish of black eyeliner or last nights party?