The Luxury Vacation Boutique With Soul [The Swimwear & Resort wear Edition]
This Summer's Swim Label:
[Paolita Swimwear & resort wear]
This year Paolita's swimwear collection captures the magical fairy tales that were first told in these Arabian Nights and then passed on through generations to influence everything from Parisian ballets to stories on the silver screen.
With her latest swim and resort wear collection for the Summer of 2020; the beautiful designer Anna Paola aims to transport the women who wear Paolita to a faraway, magical world, while also bringing that world's timeless, beautiful essence closer to ours.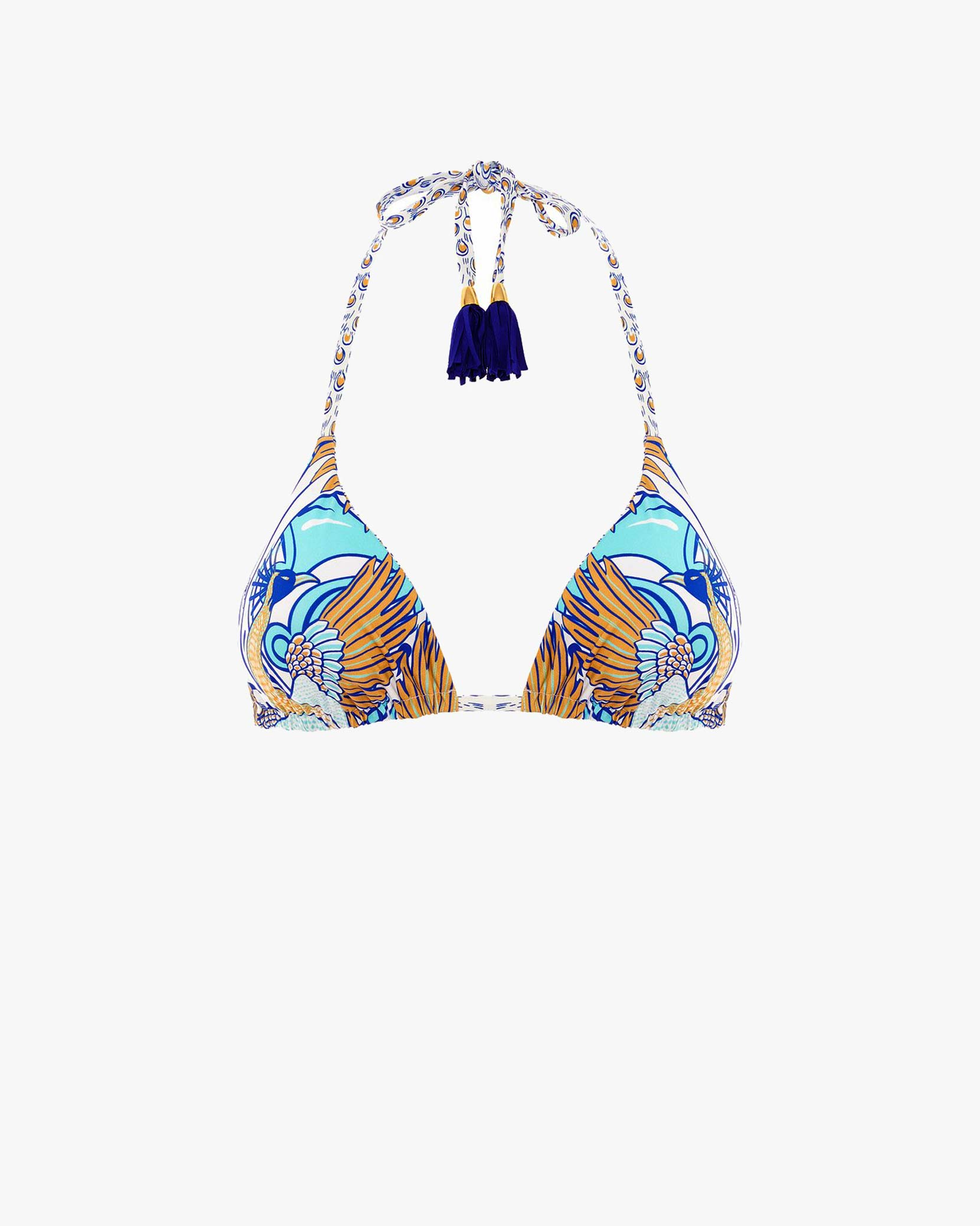 Paolita bikini top [The PHOENIX REVERSIBLE Top]
The Paolita bikini top in this blue blood peacock print, can be worn on either its main or secondary print. Wear the main print to empathise your bust or the reverse to do the opposite!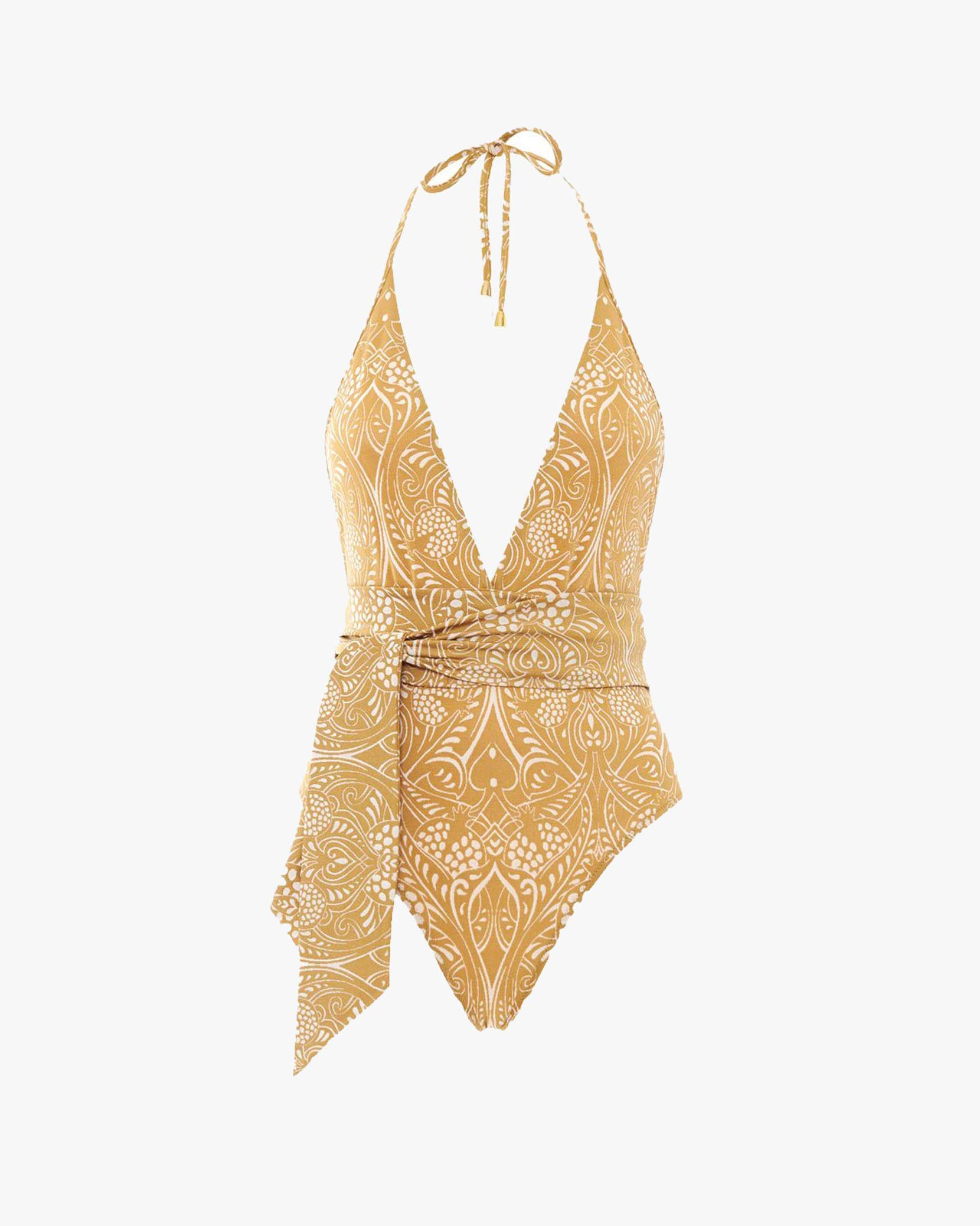 Paolita One piece [Dorado Kito Belted Swimsuit]
This belted one piece suit is a great style for pear shaped figures by elongating your frame with its low neck line and sash belt to define your waist and accentuate your curves.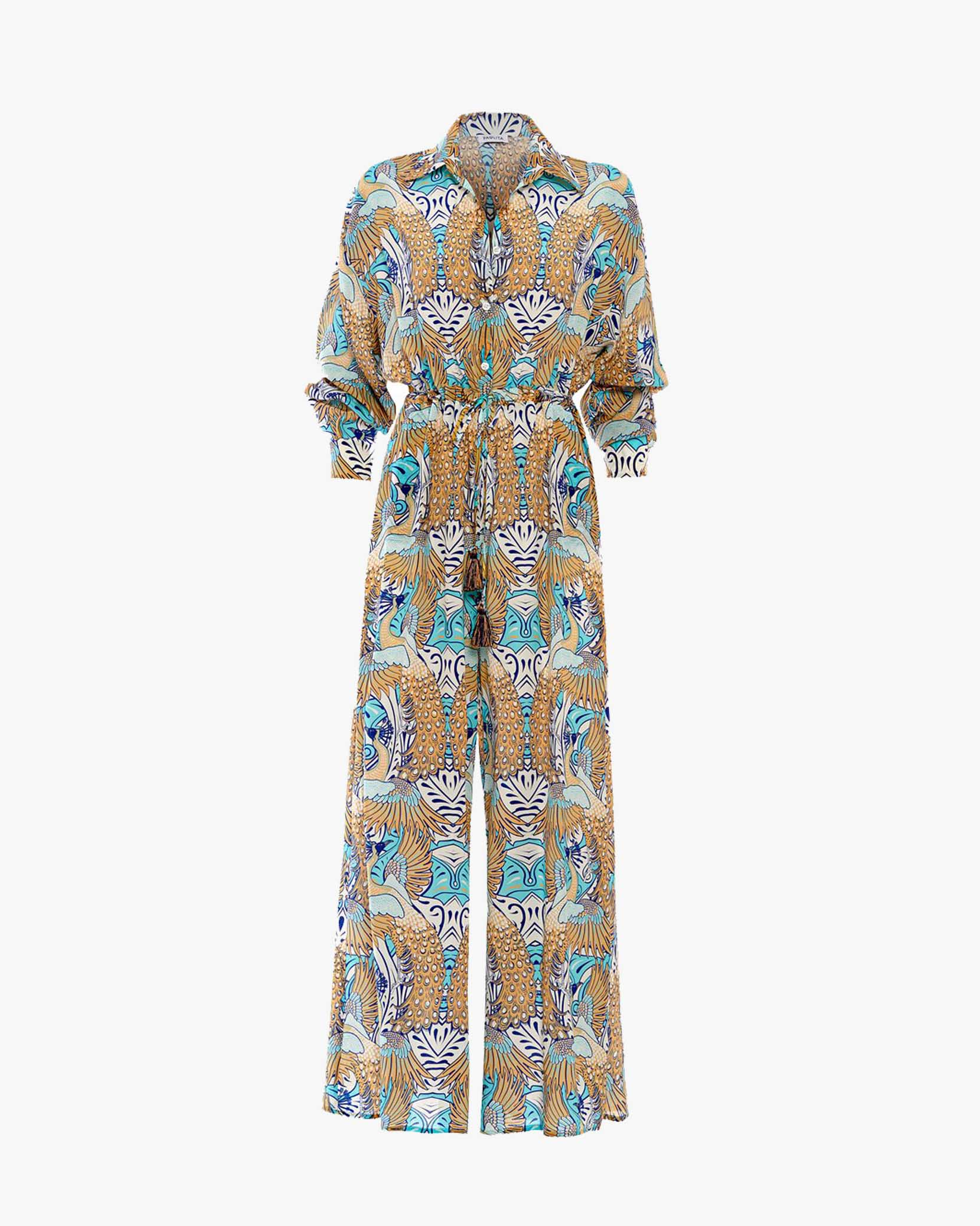 Paolita resort wear [Phoenix silk boiler suit]
Dress this versatile silk jumpsuit up or down for the city life, home life or beach life.
Belted Swimsuits -
The Most Flattering One Piece
The belted swimsuit is here to stay so invest in this flattering one piece for all body types the next time you head poolside.
There's two ways you can approach this style of swimwear, which are are both equally as stylish. If you're prefer a fuss-free life, you can simply invest in a swimsuit with a fabric belt sewn onto the design. If not create your own belted swimsuit by pairing a complimentary belt with your favourite one piece.


There's also no need to think about covering up either because these swimsuits are literally an outfit in its own right. Add some statement earrings, grab your cocktail and get your beautiful beach body to that beach [safely]!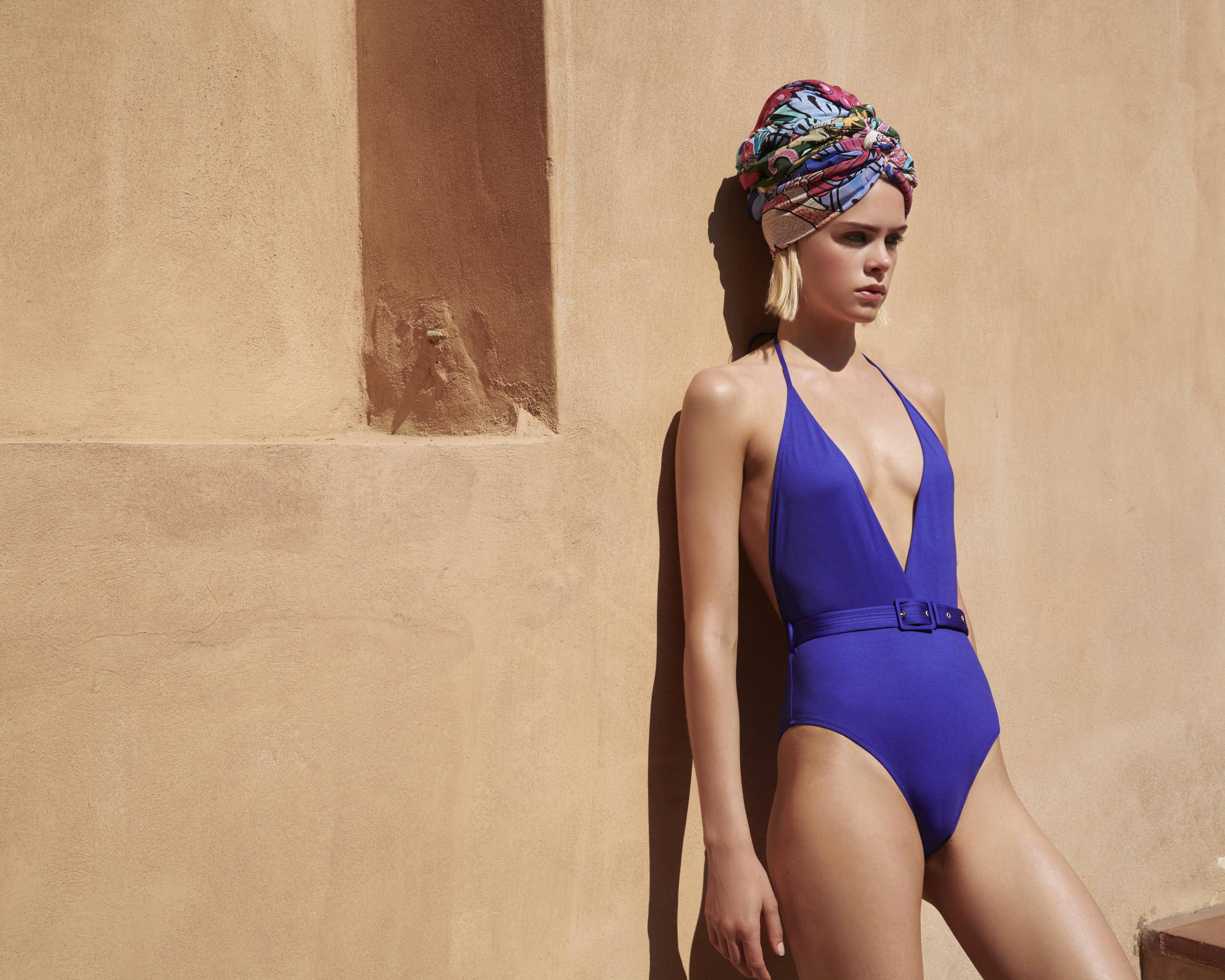 The Essential Beach and Back Yard Summer Wardrobe
Bikinis For the 'Gram, backyard, Park or beach
Whether you are enjoying the weather in your own back yard, local park or if you're lucky enough, near a coastal beach. We have curated a selection of bikinis from designer brands including Beach Bunny, Frankies Bikinis and more with up to 60% off.
The Swimsuit [Bodysuit] Challenge
Take the swimsuit to bodysuit challenge and get the most out of these one piece suits by teaming with; jeans, joggers or even a skirt for those quick dashes to the food market or for a zoom chat. Need some inspiration, check out these inspirational looks here.
travel/home [life & style]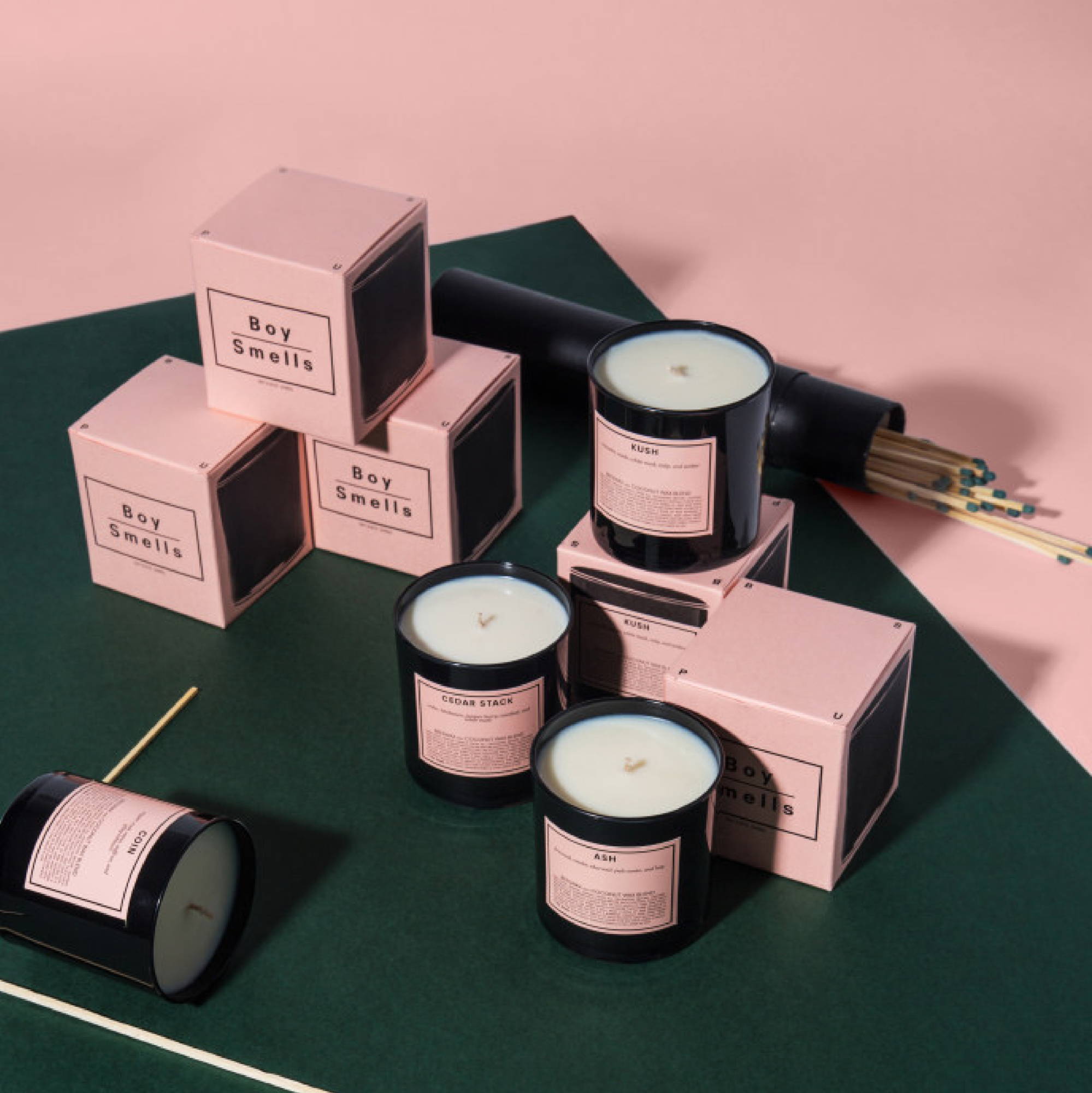 travel/home [Life & Style]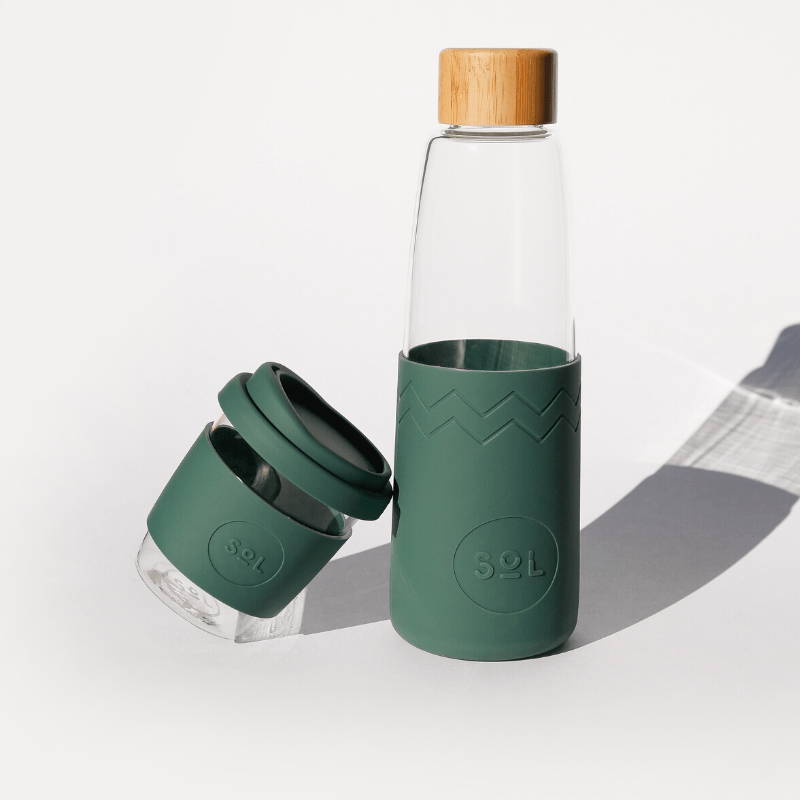 The little edit of must have essentials for social distancing away from home from water bottles to beach towels.
Add A Free Back Up Size To Your Order*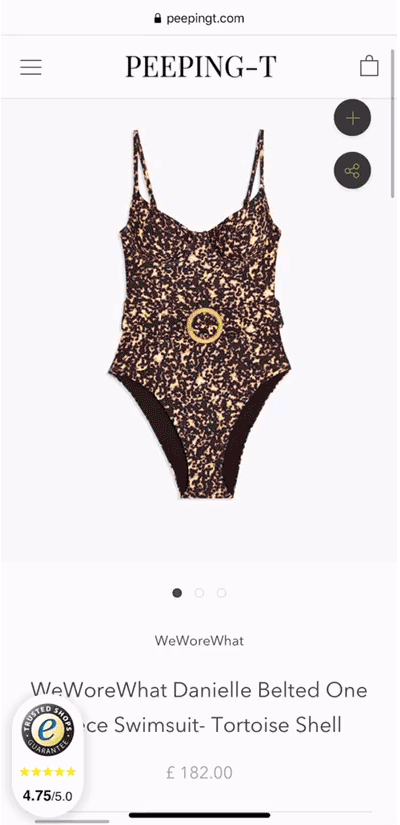 Add A Free Back Up Size To Your Order*
A NEW ONLINE SHOPPING EXPERIENCE HAS ARRIVED!
*Subject to availability,

Unsure of what size to buy?
Don't want to pay for two sizes just to see which size will fit?
Well good news, that's all about to change with our free 7 Day Try-Out Service. Simply;
1. Add your main size and free back up size to your cart and checkout.
2. We'll ship to you free of charge just pay a small insurance fee.
3. You'll have 7 days to try-on. Keep the size that fits, return the other for free to a local (UK) 24/7 drop-off locker.
90 Days Return Policy
Take on holiday with you and if you don't wear it, return it!
Free UK Returns
incl. new social distancing option - 24/7 drop-off lockers.
Free UK delivery and express worldwide delivery
on orders over £300
Try a free back up size
Try at home, see what size fits and return the unsuitable size free of charge.
Birthday Discount
Sign up to our loyalty programme and get a birthday discount each year.
Swimwear Advisor on hand
Not sure of fit? Contact our swimwear advisor for help live via Whatsapp or email hello@peepingt.com