The Luxury Vacation Boutique With Soul [Swimwear & Resort wear]
heat resistant . carry anywhere . hand blown glass . plastic free . microwaveable . dishwasher safe . reduce your waste.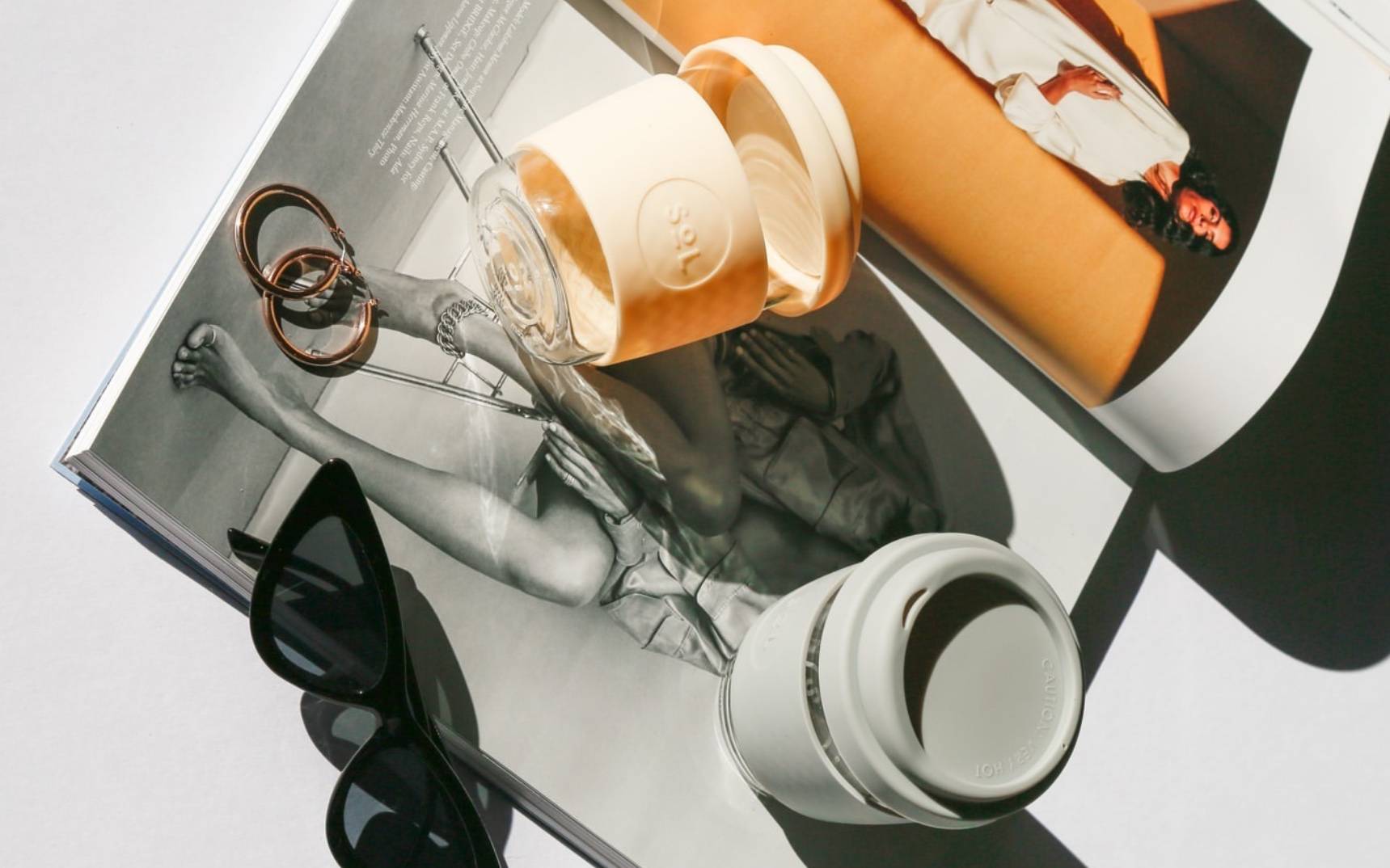 The Essential Wardrobe for the holidays
Whether you are enjoying the weather in your own back yard, local park or if you're lucky enough, near a coastal beach. We have curated a selection of bikinis from designer brands including Beach Bunny, Frankies Bikinis and more.
The Swimsuit [Bodysuit] Challenge
Take the swimsuit to bodysuit challenge and get the most out of these one piece suits by teaming with; jeans, joggers or even a skirt for those quick dashes to the food market or for a zoom chat. Need some inspiration look here.
We will have those memorable summer vacations once again and they will be amazing days to remember. So let's stop dreaming and start planning our next holiday adventure wardrobe.
Our curated edit entitled 'Home for the holidays' is a mixture of We Wore What's black jumpsuits and cute overalls. Perfect outfits for chilling with a cocktail or three. Cheers!
All dressed up and nowhere to go! Get inspiration on how to dress up for staying in over the holiday season with We Wore What.
travel/home [life & style]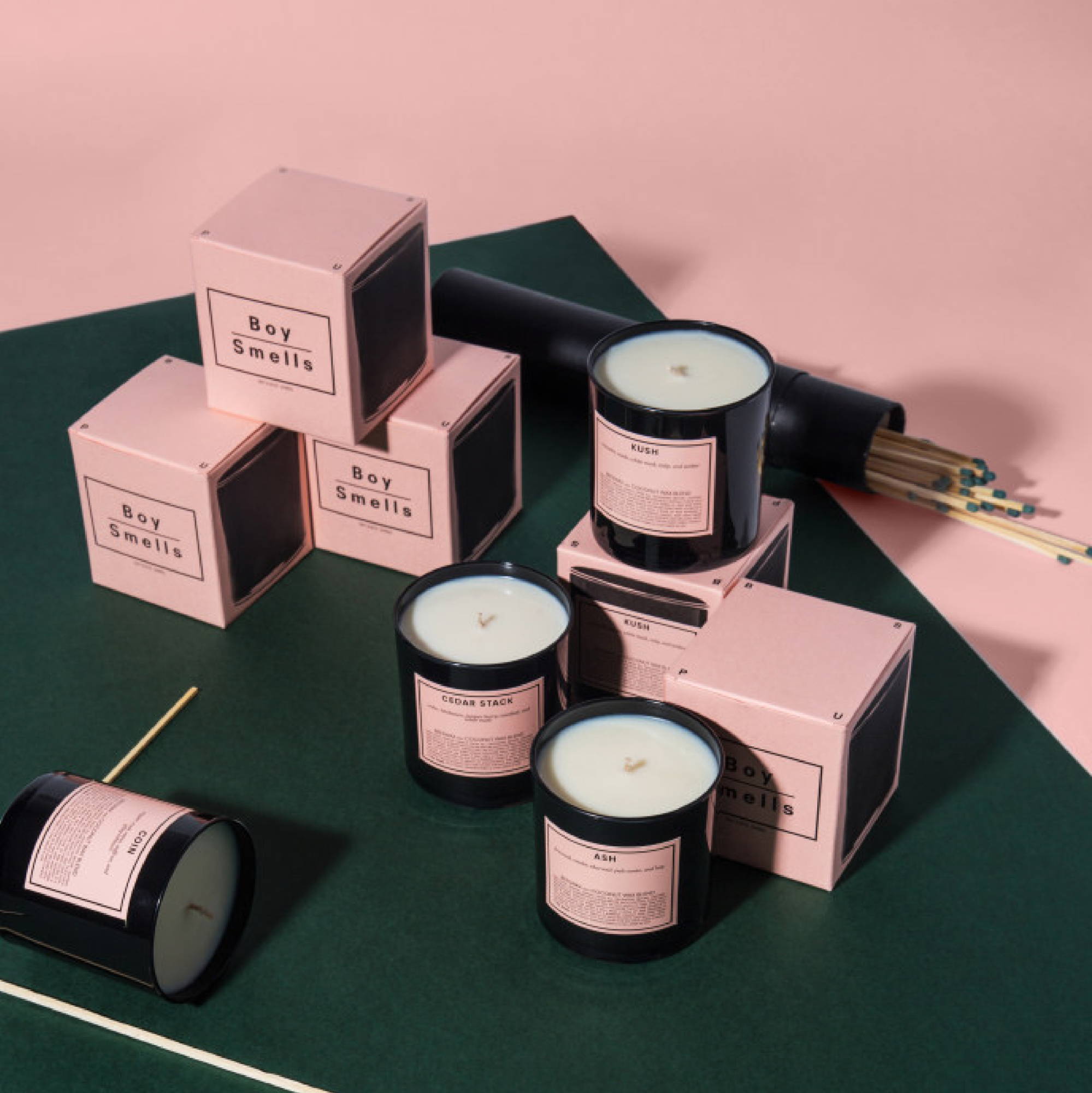 Create a relaxing ambience whilst working from home with these Boy Smells candles, including the best selling CBD Kush candle.
travel/home [Life & Style]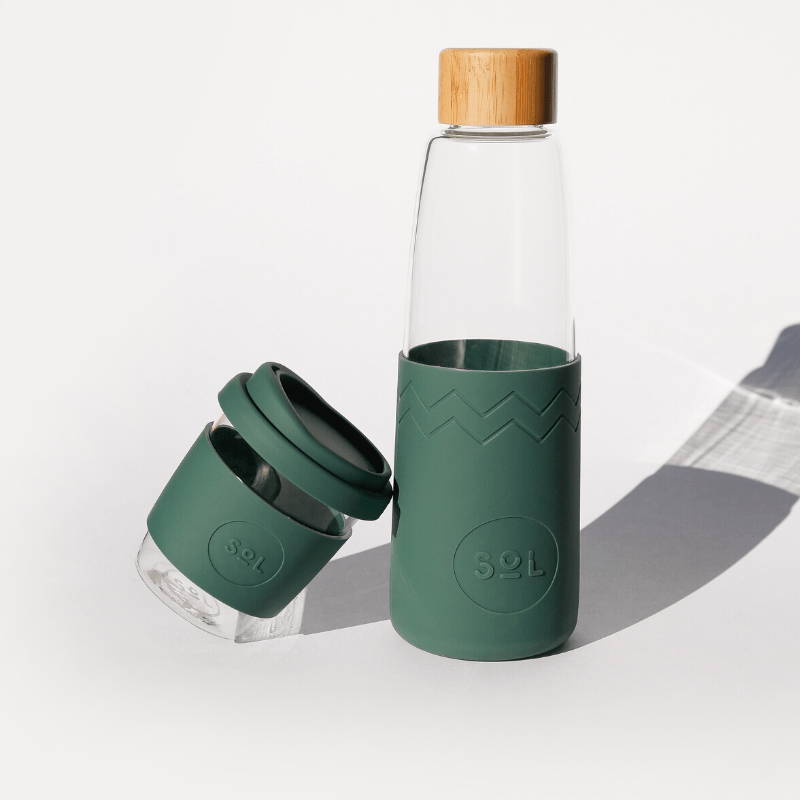 The little edit of must have essentials for social distancing. Refill your coffee and water in style with the sustainable Sol Cup edit.
travel/home [life & style]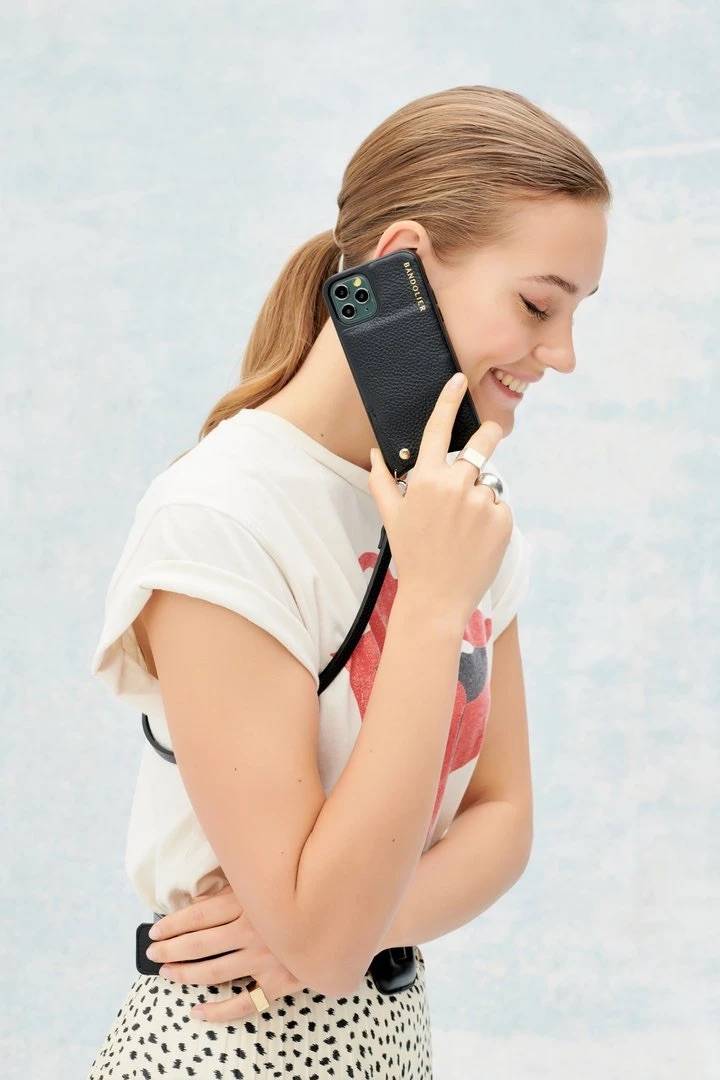 The Bandolier range are the genius fashion Iphone cases perfect for any activity from shopping, working and travelling anywhere and everywhere securely.
travel/home [Life & Style]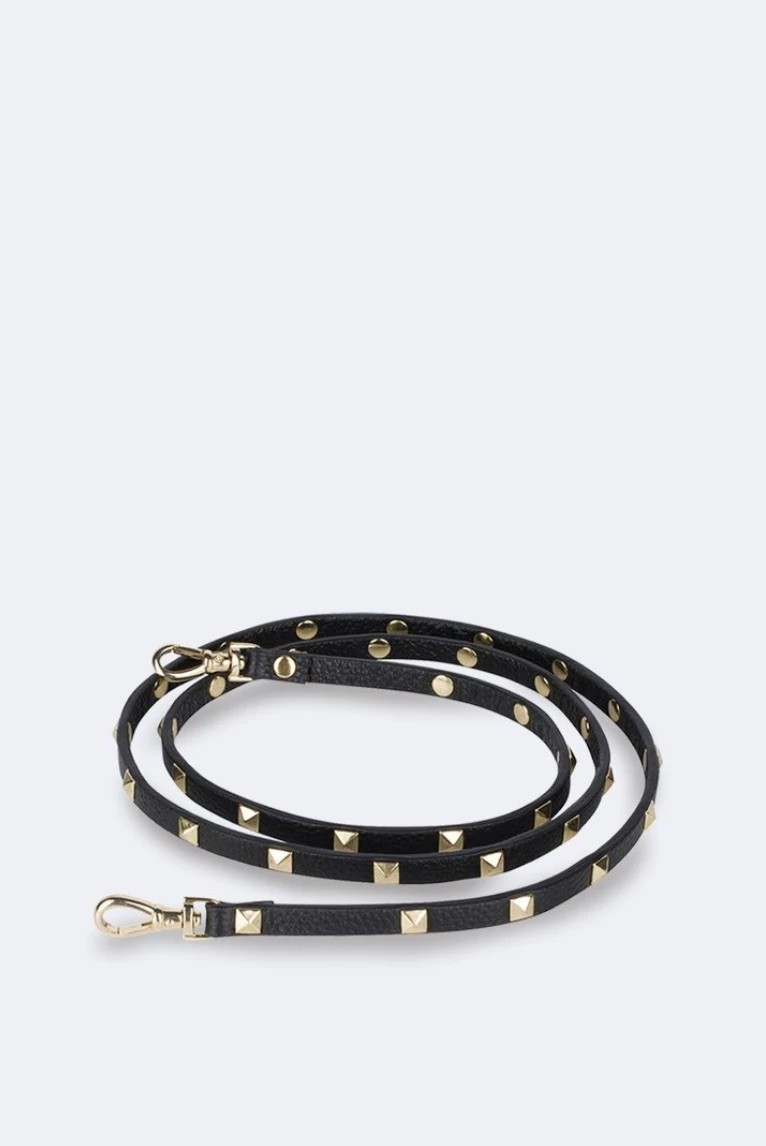 Mix up your Bandolier straps for different occasions from The Emma, Sarah and Lucy range.
Our aim is to provide services that make your life easier by offering services that are different, fun yet practical.
Check out what services we are providing to our customers and sign up to find out when we launch our new ones.
90 Days Return Policy
Take on holiday and if you don't wear it, return it!
Free UK Returns
incl. new social distancing option - 24/7 drop-off lockers.
Free Worldwide delivery
We randomly switch this on, sign up to know when.
Try a free back up size
Try at home, see what size fits. Return the unsuitable size free of charge via collection or drop off.
Birthday Discount
Sign up to our loyalty programme and get a birthday discount each year and a free gift.
Swimwear Advisor on hand
Not sure of the fit? Contact our swimwear advisor with your measurements for help, live via Whatsapp